Everyone deserves a safe and affordable home.  
You're taking a step in the right direction to a house you'll be proud of calling home.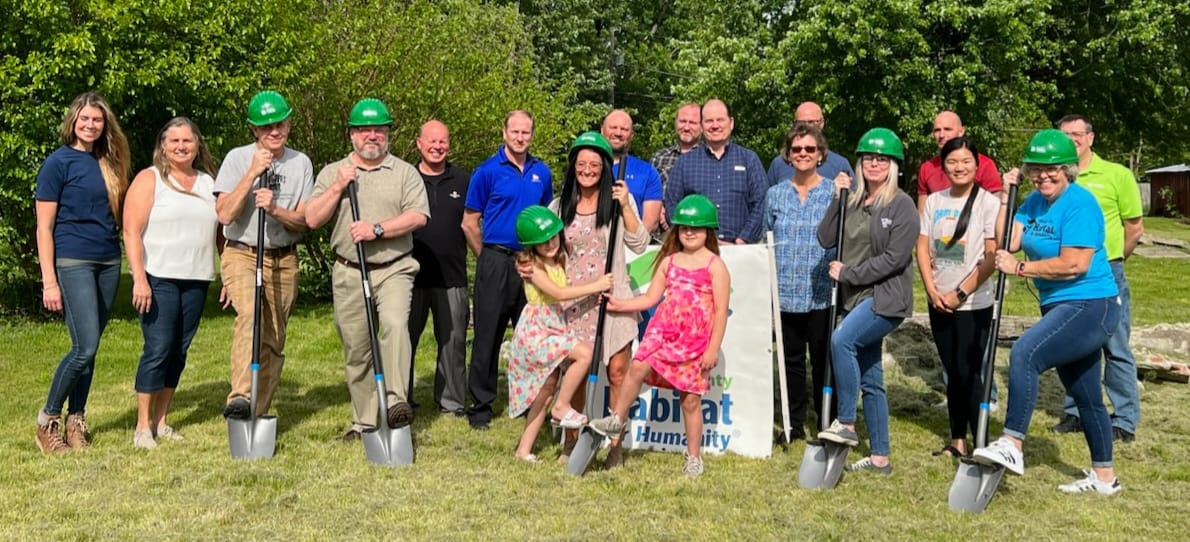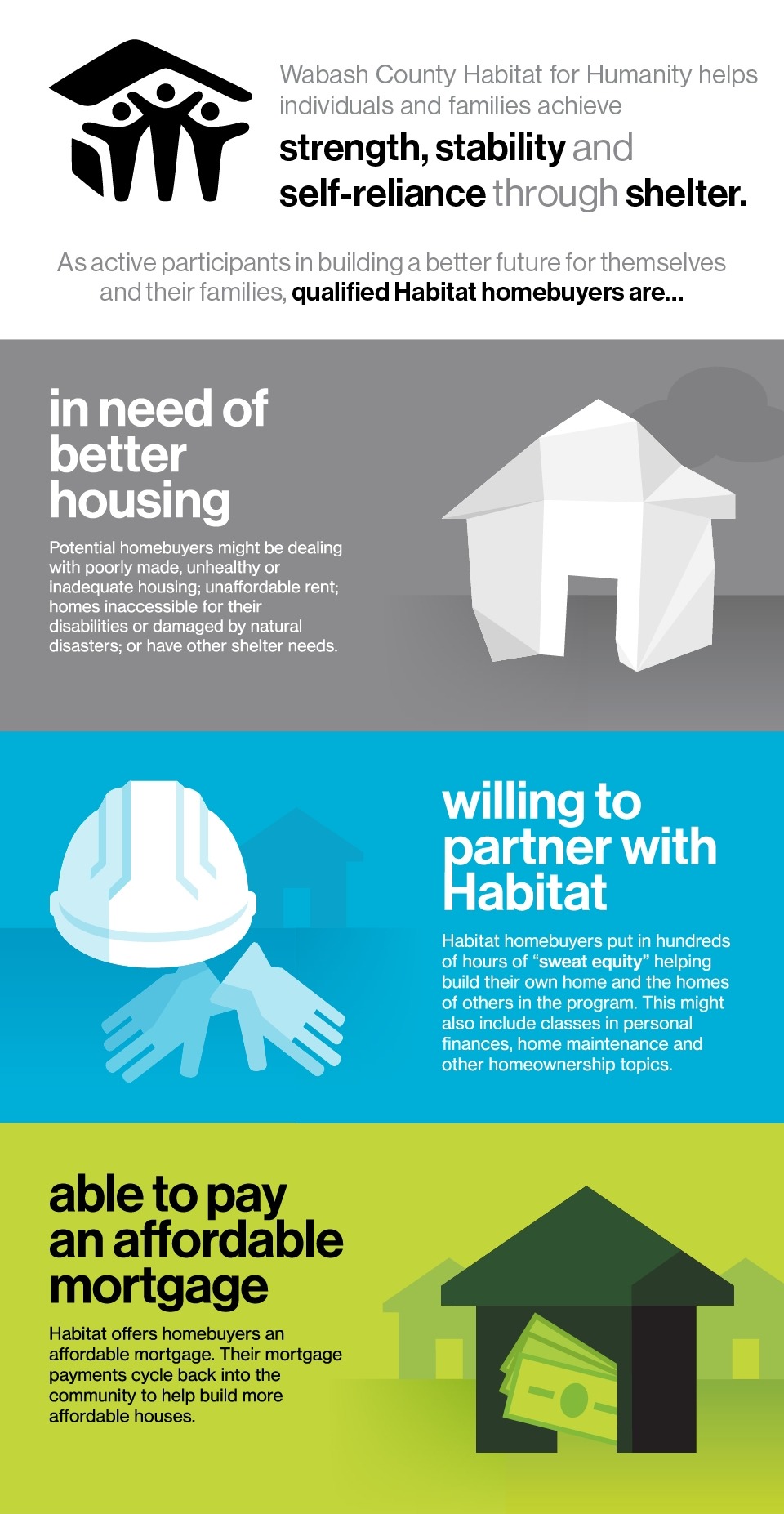 Shown above is the happy groundbreaking moment as we begin the build for our selected family's new home!  When families open the door to a safe, decent, affordable home, they're also opening the door to a future full of strength, stability, and self-reliance.
The path to homeownership is not easy at Wabash County Habitat for Humanity, but it's well worth the investment. When families partner with us to build and purchase their homes, they commit to a process that takes time, but ultimately reshapes their entire lives. Here's what that process looks like.